Everything you need, in one place.
QPC has the most comprehensive catalog of advisor based resources available.  No longer does an advisor have to call multiple Record-keeper or DCIO wholesalers in search of a particular report or resource needed. We have formed alliances with preferred RK/DCIO firms, together we can increase your efficiency.  Browse our resources and request reports you require and see how easy One Stop Shopping can be!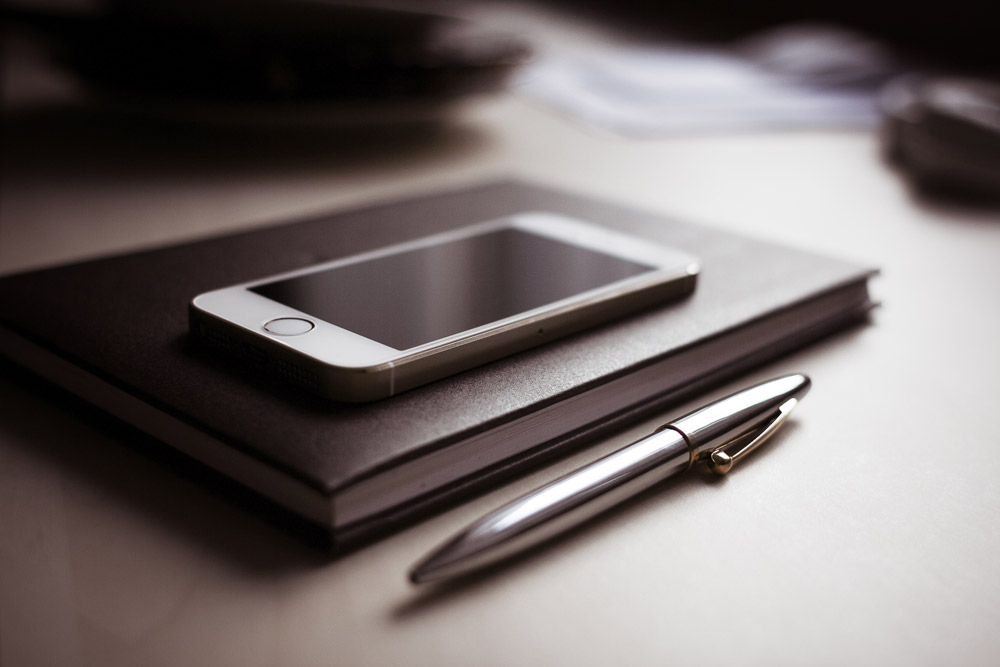 The One Stop For Retirement Plan Advisor Resources
Request a Plan Fee or Advisor Fee benchmark report online and have it delivered via email within 1-3 business days.  At QPC we value your time - most of the benchmark reports are delivered within 24 hours!
Looking for a Particular Report?
If you don't see a particular report you need, send us an email.  We have additional resources not listed.  If we don't have the report or resource requested we will do our best to get it from our wide universe of alliance partners.
Retirement Plan Fee and Advisor Fee Reports
We offer the industry's best benchmarking reports.  If you're looking for retirement plan Fee reports or need to benchmark your advisor fees,, we can help.
Let QPC help you find new prospects
We have access to some of the best retirement plan prospecting tools available, including: Larkspur, Judy Diamond, etc.

White Papers andFiduciary Resources
Send us an email.  Give us a call.  Retirement Plan Advisors are our #1 client and we make sure that every advisor we work with receives fast and efficient service.  Complete the online form below and we will respond within 24 hours.
Don't hesitate to ask us something. Email us directly info@401k-qpc.com or call us at 1-866-248-0974.  We specialize in delivering unique advisor services like Prospecting Tools, Benchmark Reports and of course Custom Plan Design.  Out-of-the-box client needs are our specialty.